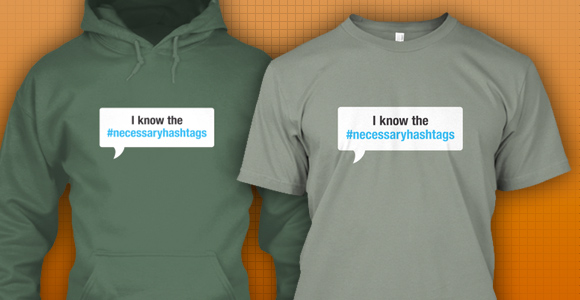 Available For One Week Only: Necessary Hashtags Gear From Techdirt
UK/EU Shipping | US Shipping

Ever since UK Home Secretary Amber Rudd offered up her confused ideas about internet censorship, the somewhat meta hashtag #necessaryhashtags has been busily buzzing away with quips at her expense. For those of you who are in on the joke, and especially our UK readers for whom I'm sure it hits closest to home, we've launched a new limited edition line of t-shirts, hoodies, mugs and stickers available only until Monday, April 3rd.
Also, consider this UK-focused offering a celebration of the fact that all our gear now has European shipping options available that should make things much less expensive for overseas buyers. When you check out any of our products with an IP address from outside the US, you should be given the option to choose your fulfillment center — but sometimes with new shirts there is a delay before this automated setup is in place, so you can also look for the link in the product description on Teespring. For now, here are the separate links for UK/EU shipping and US shipping for this latest design.
Check out the Techdirt Gear store for Necessary Hashtags and more »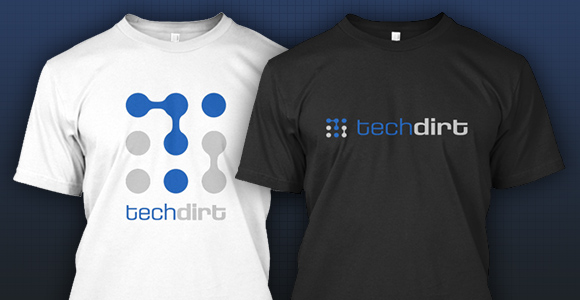 Permalink | Comments | Email This Story
Go to Source
Author: Leigh Beadon