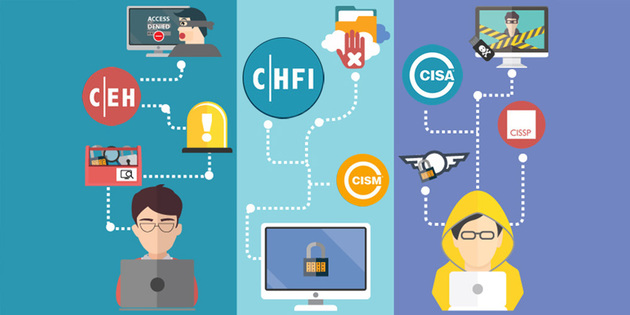 Daily Deal: The Professional Ethical Hacker Bundle
Ethical hackers are in higher demand than ever as corporations and government organizations scramble to ensure their network security is as good as it can be. In the Professional Ethical Hacker Bundle you'll begin to learn what you'll need to know to pass the Certified Ethical Hacker, Computer Hacking Forensics Investigator, Certified Information Security Manager (CISM), Certified Information Systems Auditor (CISA), and Certified Information Systems Security Professional (CISSP) exams. This bundle, which consists of 19 courses and over 60 hours of content, is on sale for only $49.
Note: The Techdirt Deals Store is powered and curated by StackCommerce. A portion of all sales from Techdirt Deals helps support Techdirt. The products featured do not reflect endorsements by our editorial team.
Permalink | Comments | Email This Story
Go to Source
Author: Daily Deal