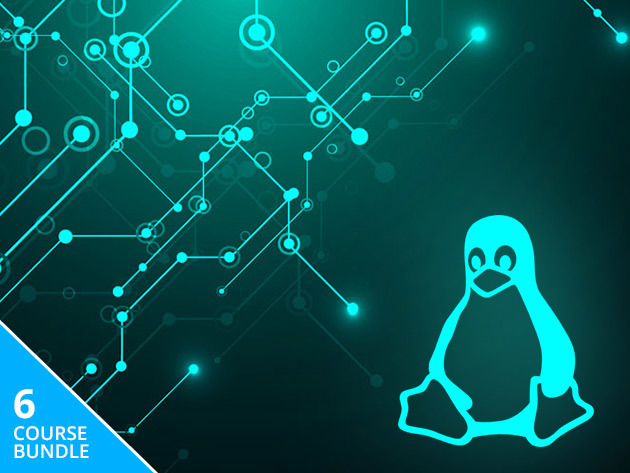 Daily Deal: The Complete Linux Mastery Bundle
Grab the $39 Complete Linux Mastery Bundle and start on your way to becoming a Linux expert. Over 33 hours of instruction will take you from the very basics to more advanced concepts. Learn how to make Linux work for you.
Note: The Techdirt Deals Store is powered and curated by StackCommerce. A portion of all sales from Techdirt Deals helps support Techdirt. The products featured do not reflect endorsements by our editorial team.
Permalink | Comments | Email This Story
Go to Source
Author: Daily Deal