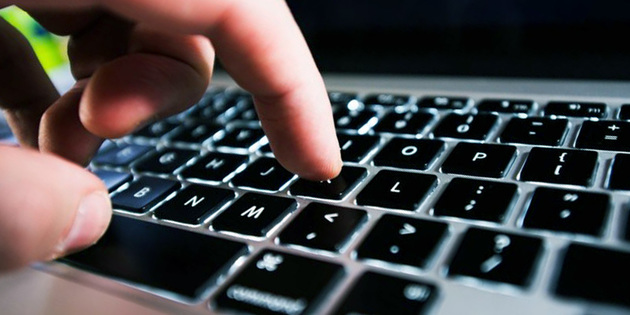 Daily Deal: Hacking For National Security Training
The $39 Hacking for National Security Training courses are designed to help you prepare to get the Certified Ethical Hacker (CEH) credential and to get the Certified Network Defense Architect (CNDA) certification. There are 19 modules covering topics from routing out worms and viruses to network reconnaissance and more.
Note: The Techdirt Deals Store is powered and curated by StackCommerce. A portion of all sales from Techdirt Deals helps support Techdirt. The products featured do not reflect endorsements by our editorial team.
Permalink | Comments | Email This Story
Go to Source
Author: Daily Deal